Best Blogs of Recent Time
ODD - Office of Distinct Design - Home of Best Archictecure in Islamabad
We have collected some of the best architecture blogs written in 2020 and at the start of new year 2021. Read some of the best architecture blogs from some of the best websites around.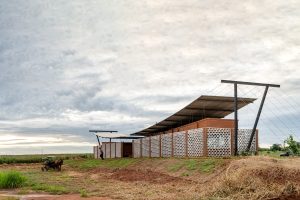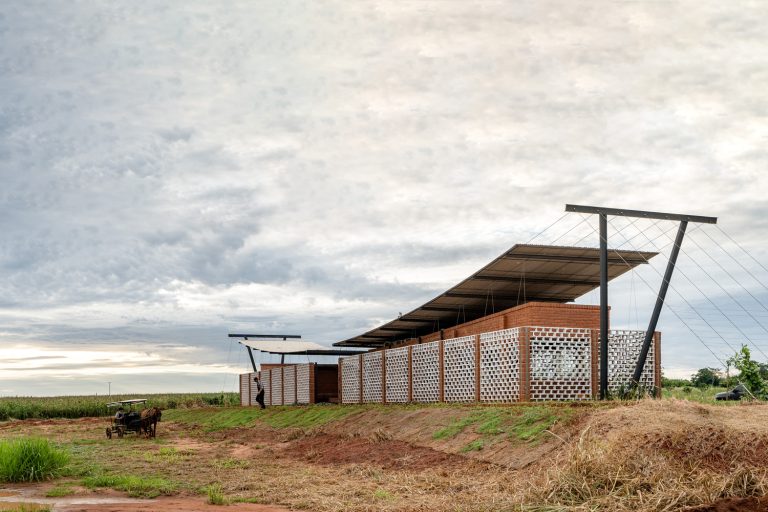 Architecture & Interior Design
OFFICE BUILDINGS • CURUGUATY, PARAGUAY Architects: Mínimo Común Arquitectura Area: 250 m2 Year: 2021 Country: Paraguay The commission is an office building project situated in
Read More »
Checkout Something Different
To stand out of the stream that every one is flowing in, we offer a free quotation that will give you a basic idea of what you are going to be charged. There is no other architecture company that gives this facility. Checkout our Free Quotation Form.