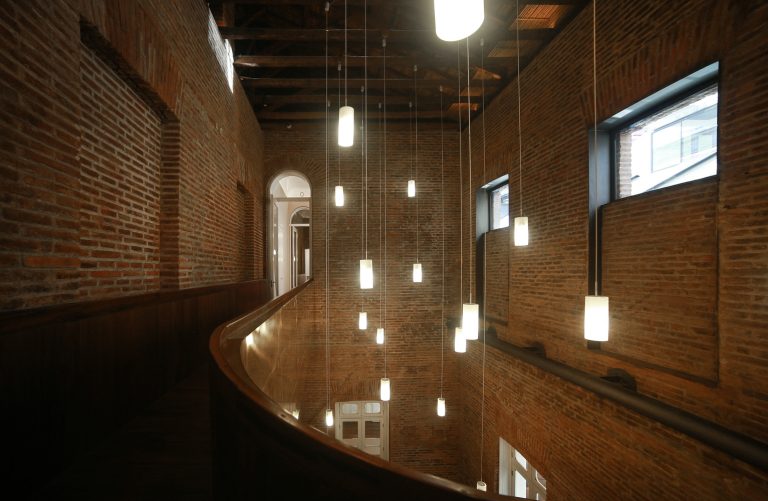 Palacio Pereira, an inheritance building, lying under the ministry of Culture, Arts and Heritage, will be the main HQ for the commissions and services procedures of the constitution convention. And the former national congress will the be the main HQ where the commission will work and the plenaries will be maintained. Palacio Pereira is now in its end phase of rehab after a full time 10 years of work and recovery and restoration process. It depicts an achievement in the field of management and restoration of natural inheritance. The use for the commissions and services of the constituent convention will be based on temp and the original program for this structure are managed and to house party of the teams and offices of the ministry of cultures, arts and heritage.
Similarly, the Pereira Palace will keep up its arranged resident use through a public announcement zeroed in on the scattering and advancement of social legacy, which incorporates displays, visits, an amphitheater and spaces for a bistro, a book shop and a documentation place. While the constituent cycle is done, the organization of the structure will be shared by the General Secretariat of the Presidency and the Undersecretary of Cultural Heritage.
Primary Floor of Palacio Pereira
The primary floor of Palacio Pereira incorporates a space open to people in general with a program that incorporates presentation spaces, the Documentation Center of the Council of National Monuments, a bistro, and a book shop. Likewise, on the – 1 story there is an amphitheater. This space, reliant on the Ministry of Cultures, has the mission of advancing the substantial and immaterial social legacy, old stories, customary societies and native societies and legacy of our country. Inside the system of the constituent cycle, some substance has been pulled together for 2021.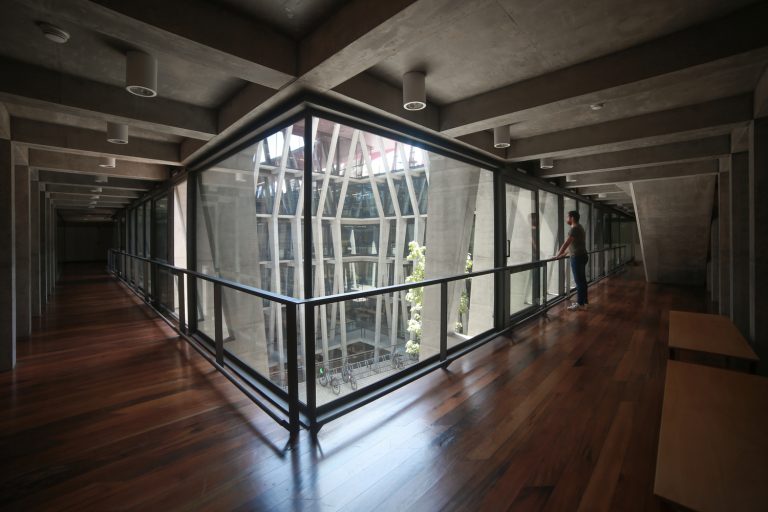 In a joint exertion between the previous Directorate of Libraries, Archives and Museums and the Presidency's Bicentennial Legacy group, in 2011 the Government of President Sebastián Piñera finished the acquisition of this recorded landmark, evading its destruction and accordingly starting the initial move towards its recuperation following thirty years of surrender. At that point, in an exceptional occasion for public design, the State called a worldwide rivalry for its recuperation, picking a vanguard project as far as engineering, legacy and rebuilding.
Cite: "Palacio Pereira / Cecilia Puga + Paula Velasco + Alberto Moletto" [Palacio Pereira / Cecilia Puga + Paula Velasco + Alberto Moletto] 25 Jan 2021. ArchDaily. Accessed 30 Jan 2021. <https://www.archdaily.com/955553/palacio-pereira-renovation-cecilia-puga-plus-paula-velasco-plus-alberto-moletto> ISSN 0719-8884