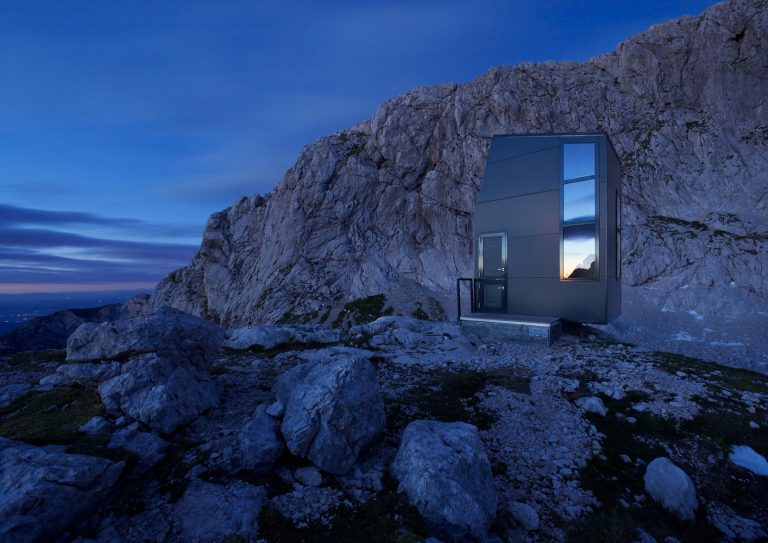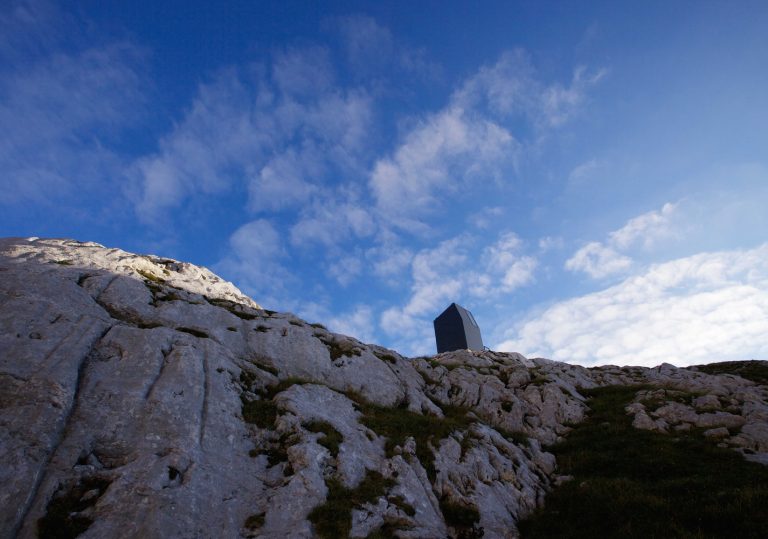 Bivouac is situated in Kamnik Alp 30km north of Ljubljana, the capital city of Slovenia. The place is a mountain peak 2080m high above the sea. Bivouac is located on the path which starts from the valley to mountain Skuto (2400 meters at sea level) and is reachable on by walk. The Bivouac is replacing the older version of Bivouac which was constructed in 1972.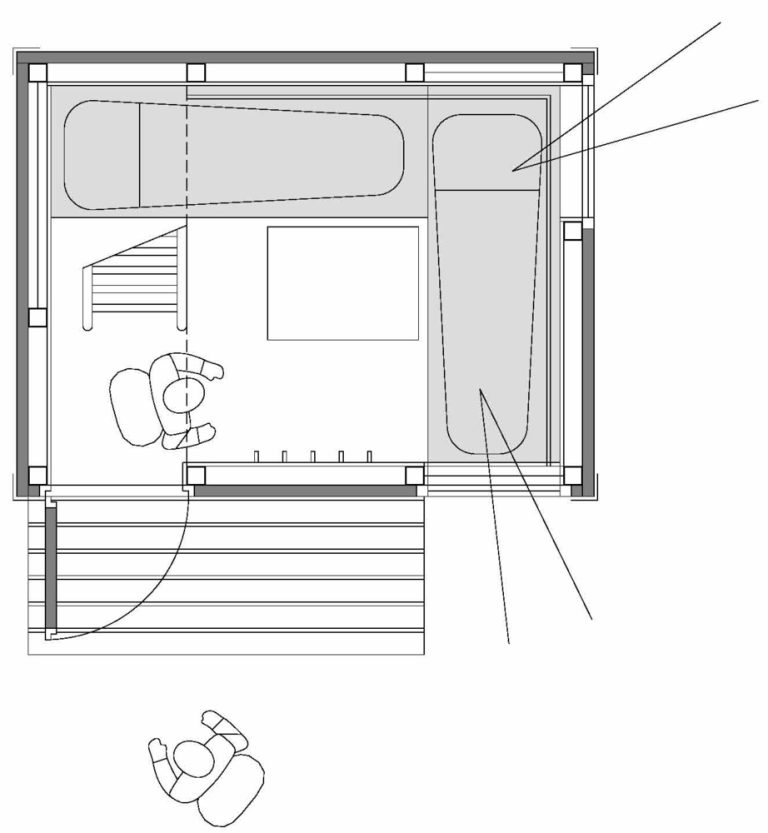 A sanctuary for mountaineers
Bivouac is an object of mountain foundation that is open constantly for all guests.
The utilization is for nothing, the primary intention is to empower cover for mountaineers. It is put in a piece of mountains where it is troublesome and perilous to escape in the valley when you get caught by bed climate or night. Limit of the asylum is 6-8 individuals, upper resting levels are planned as a uniform bed levels for 2-3 individuals.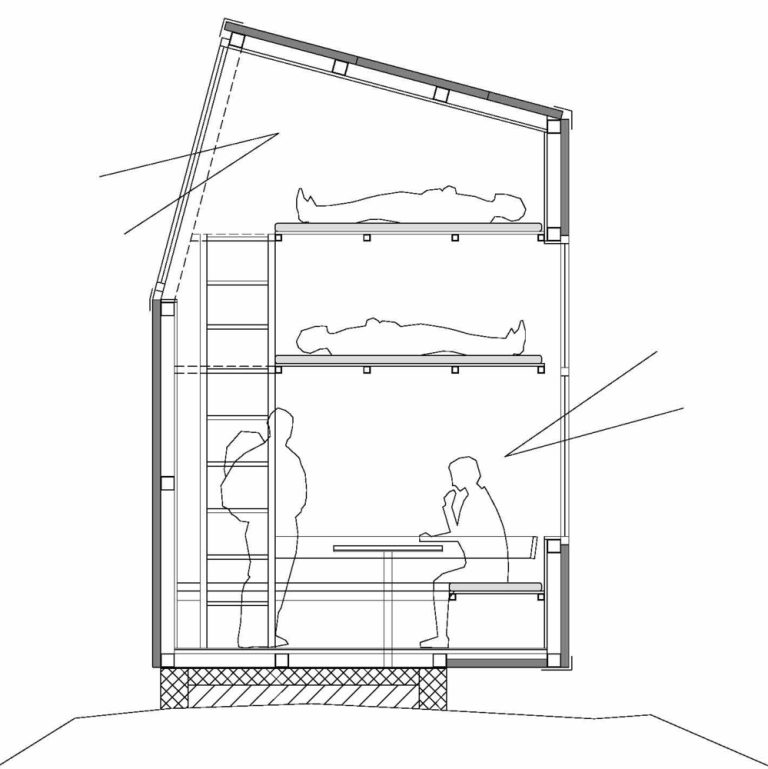 Milestone in the mountain landscape
Bivouac is put as a milestone in a scene of wide mountain level under mountain Grintovec. With its dim vertical volume the bivouac is very much seen from a distance in either white winter landscape or in dim rough summer view. Its external appearance causes individuals to discover it.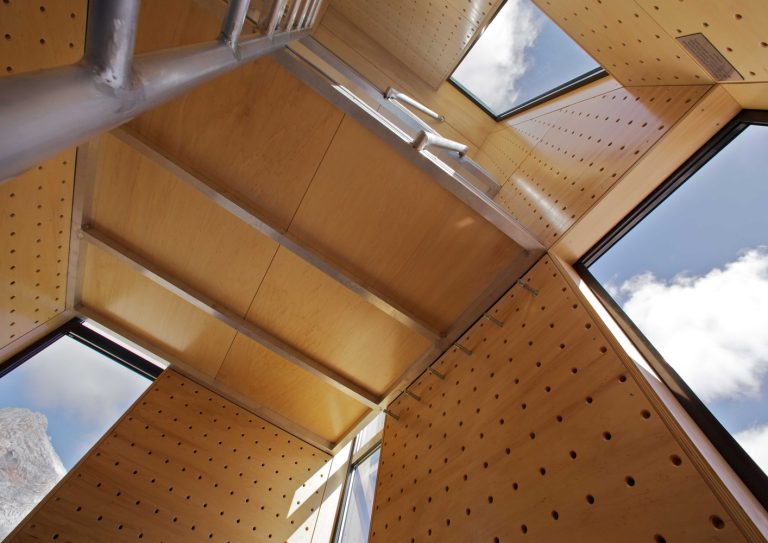 Vertical monospace inside with adaptable use
The inside is a multi story space which functions as a monovolume. Every one of the three levels are associated with a vertical void where a stepping stool is put to empower admittance to upper floors. Ground floor with seats and little table is a feasting and living space in the day and a dozing place around evening time. Upper floors are meant as extra dozing or living levels.